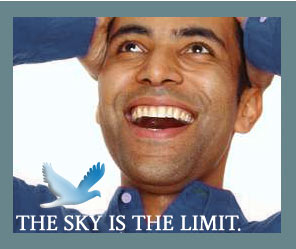 Firmly committed to permission-based emailing that are 100% compliant.



IT Resource Systems offers performance-based lead generation, customer data integration and conversion optimization. We are a leading provider of complete online marketing and sales solution for all types of businesses, specializing in Opt-In list management.
By using IT Resource Systems, marketers better leverage their current online marketing initiatives, such as paid search, affiliate programs and display advertising, to convert more website traffic into first-time buyers and loyal long term customers.

"IT Resource Systems has made changes to the way I do business that I could never have imagined - thank you so much!"
James Caldwell - Los Angeles