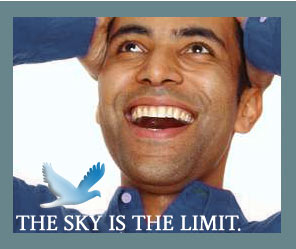 Firmly committed to permission-based emailing that are 100% compliant.


For direct marketers with very large audiences, success hinges on the quality of your lists and your ability to get targeted and relevant offers to them. Doing this while keeping compliant with the ever-changing and dizzying array of government and private standards now applying to commercial email can be challenging.
Successful direct marketers now know that simply blasting email is not a sustainable business model; that long-term success means building relationships, keeping your lists clean and sending valuable content to audiences that want it. Below are some benefits of working with IT Resource Systems:
Firmly committed to permission-based emailing, all of our solutions are 100% compliant with state and federal privacy, permission and anti-spam legislation.
We are NOT cost prohibitive.
We are NOT listed on any SPAM sites.
Our results are guranteed.