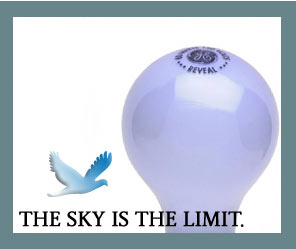 Firmly committed to permission-based emailing that are 100% compliant.


Rapid Reponse is one of the best email service providers in the world. We have a dedicated Privacy & Standards team to oversee privacy policy, compliance with our terms of service and ISP relations. Our goal is to protect subscriber privacy and provide control over one's own personal data, as well as to assist list owners with privacy and compliance.
Privacy Policy
We is committed to protecting your privacy. We want you to feel free to express yourself on the Profit Responder system, so we are committed to allowing you to feel secure in an environment that puts you in control of what you share with the rest of the community.
Best Practices & Anti-Spam
We are dedicated to providing its customers with the best possible email throughput. To assist our customers with this goal, we maintain a list of best practices to follow in creating your email content and campaign. We also have a strict policy against spam. As one of the nation's most popular providers of email services, Rapid Response has consistently taken a leadership role in abuse prevention. We work with the email abuse prevention community to find solutions to the problem of unsolicited email.